The PROMICOL® ATP Detection Kit for a huge variety of products is specifically designed for detecting microbial contamination. This also applies to a range of UHT and ESL dairy products. These include white milk, milk with added vitamins, skimmed milk, milk with reduced lactose content.
The ATP detection kit is available in various formats to provide cost effective convenience for your requirements.
All PROMICOL® Microbial ATP Detection Test Kits can be used with PROMICOL's PROMILITE equipment.
Dairy UHT & ESL Products
Plant Based Beverages
Fruit Juices
UHT Goat and Sheep Milk
Wine
Beer
Infant Food
Soups and Sauces
Puddings and Desserts
Non-alcoholic Beverages
Cosmetics and Toiletries 

In todays busy QC environment, technology selection, evaluation and implementation can be confusing, time- consuming and costly. In recognition of this we provide an unrivalled innovative and confidential service to all companies, large or small.
Our laboratories provide in depth examination of your products suitability for testing with PROMICOL's products. Our reagents are then selected or developed to satisfy your company's unique and specific requirements to ensure optimum sensitivity and performance with your products. Our conclusions provide you tailor-made solutions together with recommendations for your on site evaluation.
At your facilities our staff provide expert technical support to maximise your confidence and experience. At PROMICOL® we are happy to listen to your needs and discuss your requirements to help provide the best solution for your testing needs.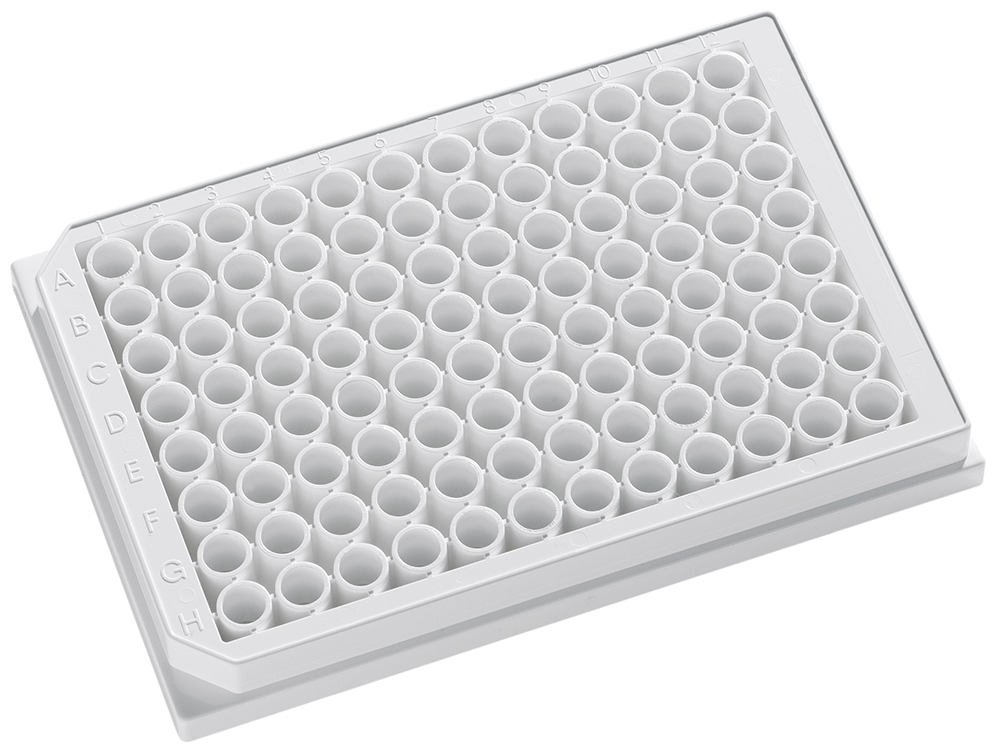 PROMICOL's microplates are especially designed for bioluminescence measurements.
These ATP-free disposable microplates are cost effective and their special optical properties minimise cross-talk and allow accurate and sensitive measurements.

PROMICOL's ATP free pipette tips are especially suitable for bioluminescence measurements.
These ATP free disposable pipette tips are cost effective and allow accurate and sensitive measurements.

Different types of ATP free pipette tips are available including wide bore tips for viscious samples.